At Jim Booth Art Gallery we are focused on giving back while both protecting and growing the value of Jim's art for all of our loyal customers.    In Jim's final months he had a strong desire to give back to the Charleston community that supported him throughout his career.  We currently have three areas of focus for giving back:  Original Painting Sales, Online Sales, and our ENV Print Program.
After working at the gallery side-by-side with her father for over 20 years, Jim's daughter Diana Booth continues the business with a focus to uphold the quality of Jim's art and how it is handled as well as maintaining the value Jim created for his work through his loyal customer base.  
ORIGINAL PAINTINGS – Jim had not sold any of his original paintings since the mid-1990's so he had quite a personal collection at the time of his passing in 2021.  Jim wished for all his remaining original paintings to be sold for charity and/or be put on display for public enjoyment.  In the "Orignal Paintings" section of our website, you can find all of Jim's available paintings and information on each like when each painting is offered to the public, how to purchase it, and which charity/group benefitted.  
JimBooth.com ONLINE SALES – A portion of every online sale at JimBooth.com goes to support various Charleston area charities.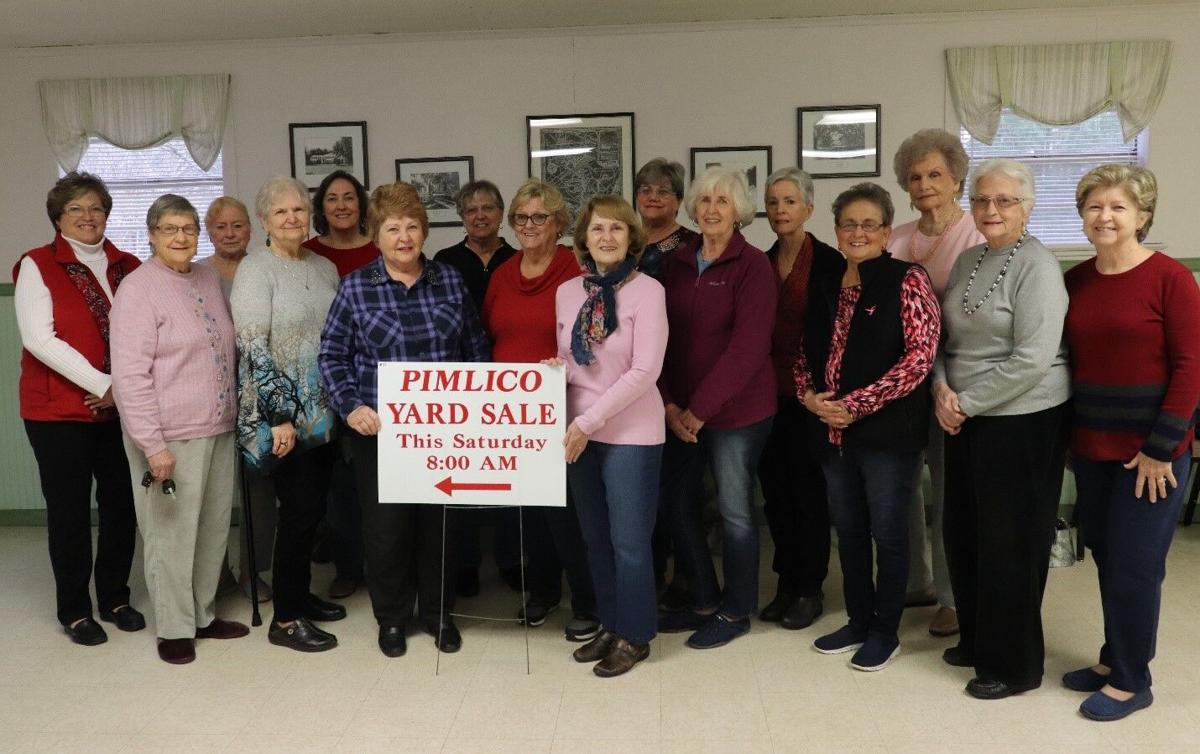 Pimlico Ladies Club  for the Shawn Jenkins MUSC Children's Hospital – We have donated over $2700 from JimBooth.com sales to the Pimlico Ladies Club in support of their comfort bag program for the Shawn Jenkins MUSC Children's Hospital.
Prior to Jim's passing, he had been talking to MUSC in hopes that some of his original paintings could be put on display and/or benefit the new Shawn Jenkins MUSC Children's Hospital – which was designed to have a strong association with the visual arts!  We are still talking with MUSC in hopes to fulfill Jim's vision.
The Pimlico Ladies Club has made comfort bags for the patients and families of the MUSC Children's hospital for over 17 years!  They meet monthly to complete an average of 125 comfort bags.  A total of over 22,ooo comfort bags have been donated since the programs inception!!  In 2020 the Pimlico Ladies Club was the recipient of the Charleston Regional Business Journal's "Health Care Heroes" Volunteer Award.   Learn More HERE
ENV PRINT PROGRAM – Starting in 2023 we have re-started our Environmental (ENV) Print Program.  For each Limited Edition Print, Jim produced a special, gold seal, Environmental Print Edition.  Theses ENV Prints are the most valuable of all the editions with an edition size of only 95 prints.  Jim earmarked the ENV Print Editions just for charity fundraising.  
We plan on releasing one ENV Print per quarter.  These prints will be available for public purchase either through an auction at a charitable event or an online auction via our website where the funds will then be donated to a specific charity.
Sign up for our e-newsletter or follow us on social media to learn about when/where to purchase these special ENV Prints.  
If you have a charity that you would like to benefit from our ENV Print Program please email us for more information!